Nanotechnology
FUTURE SUCCESS GUARANTEED TODAY
Following our core values of making continuous improvements and high-quality products, we have introduced cutting-edge equipment to produce nanoscale ink pigments.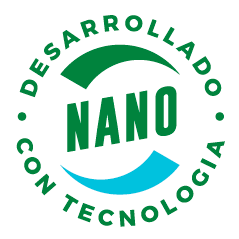 This is the icon that certifies that this process is produced through nanoscale fragmentation.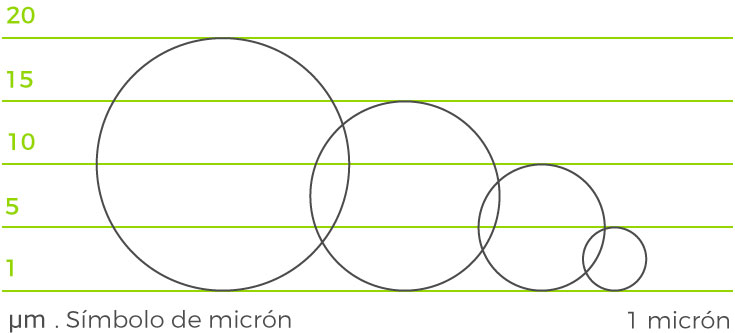 In general terms, grinds vary within a range of 5 and 20 microns. We are proud to confirm that our values are ​​lower than 0.001μm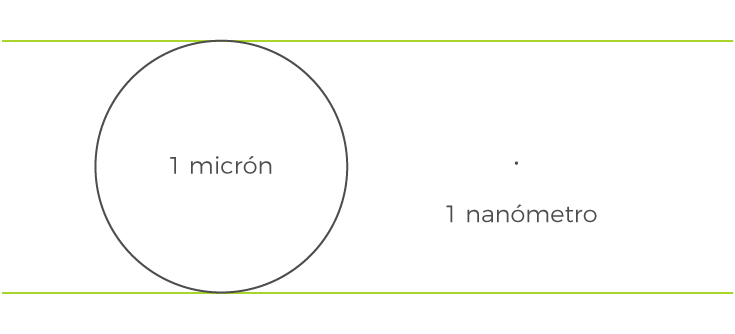 The nanometer is the unit of length that equals one billionth of a meter (1 μm = 0.000 001 m = 1 × 10¯6 m) or one millionth of a millimeter.